November 21 is World Hello Day! This seems like a great time to talk about our favorite "first meet" moments in literature, all of which literally "had us at hello." Writer's Relief brings you eight first meetings in literature that we can't stop talking about.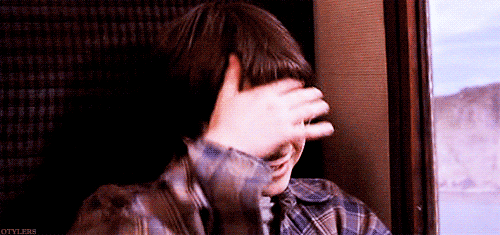 Harry Potter and Ron Weasley – Harry Potter Series
Harry and Ron first meet on the train to Hogwarts. The two become best friends, and once Hermione joins them, they spend the next seven years navigating adolescence, learning magic, and ultimately saving the world from He Who Must Not Be Named.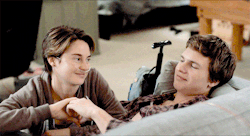 Hazel and Gus – The Fault in Our Stars
This first meeting of these two young sweethearts can make anyone melt. Despite the cynical thoughts being shared during the cancer support group, Hazel and Gus exchange witty banter.
Janie Crawford and Tea Cake – Their Eyes Were Watching God
When Tea Cake walks into Janie's store, he invites her to play a game of checkers. His treating her as an equal is what causes Janie to give this tall man with a sly grin more than a passing glance.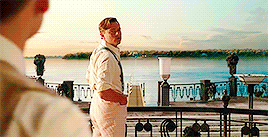 Nick Carraway and Jay Gatsby – The Great Gatsby
The glamour, wealth, and extravagance on display at the party where Nick first meets the mysterious Gatsby would impress anyone—except, of course, the one woman Gatsby hopes to impress.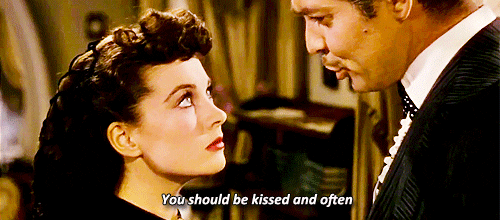 Scarlett and Rhett – Gone With the Wind
When Rhett first sees Scarlett on the staircase of her family home, he's intrigued, but Scarlett has her sights set on Ashley. Still, the spark of their mutual attraction is already evident—though perhaps not to Scarlett.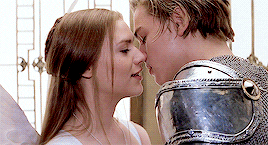 Romeo and Juliet – Romeo and Juliet
These tragically star-crossed lovers meet at a ball held by Lord Capulet, and it's love at first sight (although Romeo sure does get over Rosalind rather quickly). Unfortunately, their feuding families make a happy ending all but impossible for Juliet and her Romeo.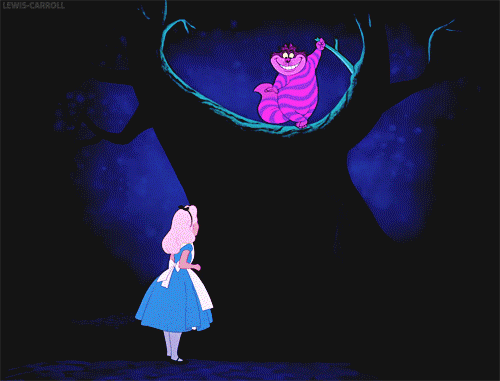 Alice and the Cheshire Cat – Alice's Adventures in Wonderland
Alice first meets the Cheshire Cat at the Duchess's house, and later while he's sitting in a tree. But even more interesting than meeting a talking cat is seeing him slowly vanish, leaving his grin behind.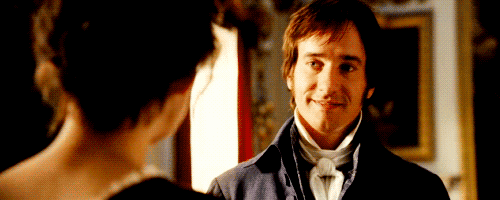 Elizabeth and Darcy – Pride and Prejudice
Darcy arrogantly rejects the prospect of dancing with Elizabeth the first time they meet. Elizabeth, naturally, is offended. From this awkward beginning, the two are destined to cross paths until their true feelings become evident.
Question: Which first literary meeting is your favorite?