In honor of Sir Arthur Conan Doyle's birthday, Writer's Relief is celebrating his most famous literary creation: Detective Sherlock Holmes! Ruthlessly cunning and fiercely intelligent, Sherlock was a hit with readers in the late Victorian era, and his popularity has not only endured, but expanded into a variety of mediums, including stage, television, and film. Follow the clues to discover our five favorite adaptations of Sherlock Holmes:
The Best Sherlock Holmes Adaptations
The Hound of the Baskervilles (1939)
The epitome of Sherlock Holmes, Basil Rathbone starred in a series of films based on the character from 1939 to 1946. The most famous of these is the first one released, The Hound of the Baskervilles. Some might argue that modern-day adaptations of the Holmes mythos began with this film.
Sherlock Holmes (2009)
Robert Downey Jr. and Jude Law play Holmes and Watson in this film adaptation, which fuses the original stories' Victorian setting with a modern filmmaking sensibility. This version does perhaps the best job of exploring Holmes' methodological thinking and calculatingly precise psychology with cinematic flair and an Oscar-nominated score by Hans Zimmer.
Sherlock (2010- )
Benedict Cumberbatch plays the eponymous detective in this series, and he offers what is perhaps the most ubiquitous portrayal of Sherlock today. Set in present-day London, this Sherlock Holmes uses modern technology, such as texting, to solve crimes. The show won Best Drama Series at the 2011 BAFTA awards as well as multiple Emmys, including one for Cumberbatch's performance.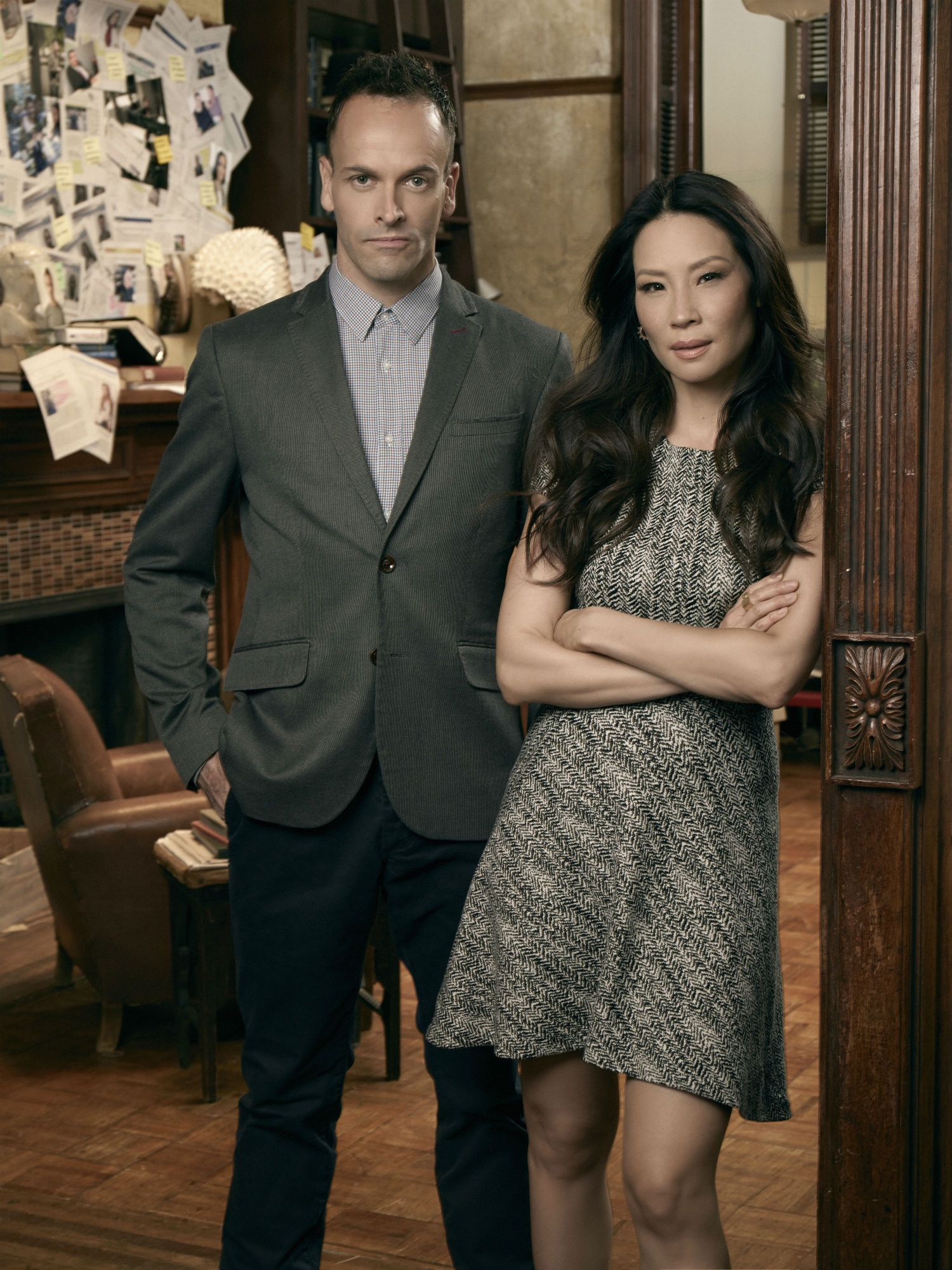 Elementary (2012- )
Elementary is also a modernization of the Sherlock Holmes canon. Set in modern-day New York City, Elementary stars Jonny Lee Miller as Holmes, who in this series is a recovering drug addict who bristles at police procedure. His assistant Watson, reimagined as Dr. Joan Watson, is played by Lucy Liu. Fun fact: After the second season, Jonny Lee Miller became the actor who had played Sherlock Holmes the most in TV and film.
The (Curious Case of the) Watson Intelligence (2013)
This play by Madeleine George jumps back and forth in time as it explores the roles that love and technology play in our lives. While not a straightforward adaptation of Sherlock Holmes (in fact, Holmes himself doesn't even appear in the play), it takes many themes that the stories explore and puts them in a unique contemporary context, poignantly discussing the many nuances of human connection. It's also a charming exploration of the Watsons in our own lives, and how they contribute to our development in modern society.
Question: Which is your favorite Sherlock Holmes story or adaptation?