Looking for the perfect gift for your favorite writer? Don't settle for the "same-old" typical notepad or fancy pen. Writer's Relief has found the ten must-have gifts that writers will be grateful for now and all year. Your secret is safe with us if you decide to sneak in a few of these writer gifts for yourself!
The Gifts Every Writer Is Hoping To Receive
Literary Scents. What would better set a writing mood than a literary-scented candle? Gift your favorite writer with "A Mad Tea Party" or perhaps "Thornfield Garden," inspired by Jane Eyre?
Writer Emergency Pack. Lost in a sea of cat videos? Stopped in your tracks by writer's block? You need help, STAT! This Writer Emergency Pack offers illustrated cards and tips to help fix plot holes, deal with character conflict, and more.
Tea Drops Instant Organic Pressed Teas. Many writers enjoy a cup of hot tea while writing. But who has time to steep when you're in the writing zone? These pressed teas dissolve instantly to deliver such delicious tastes as Matcha Green Tea and Citrus Ginger.
Warm Words Literary Scarves. Get wrapped up in your writing by wrapping yourself up in someone else's. With a literary scarf, you'll be warm, fashionable, and inspired!
On Writing: A Memoir Of The Craft. Both an autobiography and a book filled with valuable writing advice for aspiring novelists, this book is perfect for any writer who wants to have a better understanding of the craft, as told by one of the world's most famous writers.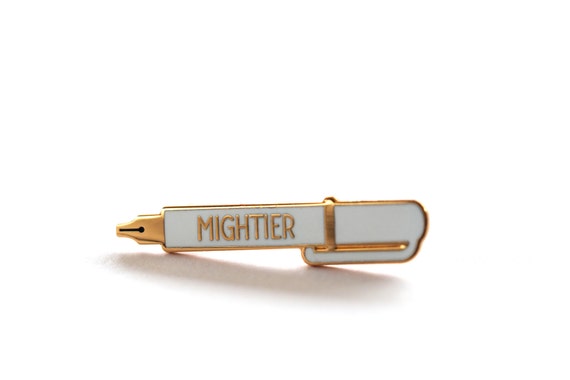 The Mightier Pen Pin. This stylish pin is definitely mightier than the sword! The perfect accent to wear when jotting down ideas for your next poem or plot twist.
Mini Voice Recorder. Speaking of keeping track of your writing ideas, here's a great way to ensure you don't forget your best sparks of inspiration while out and about. It's small enough to fit in your pocket, yet supports thirteen hours of continuous recording—great for writing seminars and conferences!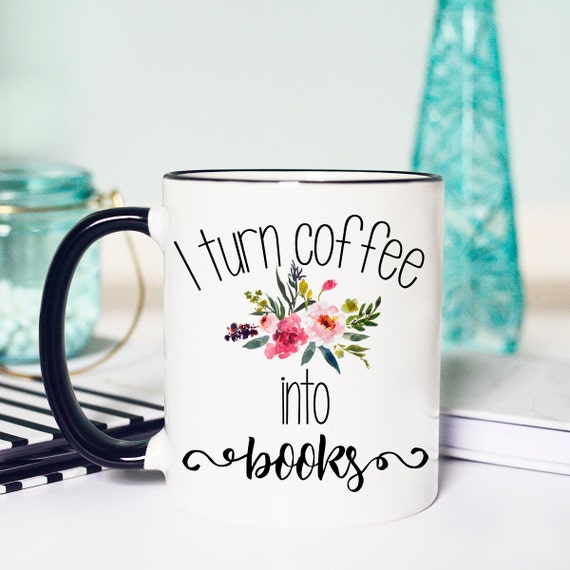 Editor Coffee Mug. And you thought books were made of carefully chosen words. Hah! They're made of coffee, silly. And a coffee-chugging writer can never have too many mugs!
Gravity Pen Stand. A gravity-defying pen will help lift your writing to the next level! Plus the handy clock lets you keep track of the time you're spending on your project. You can also engrave an inspiring message or favorite author quote on the stand!
I've Been Published T-Shirt. If you or a writer you know has been accepted for publication, it's time to let the world know! And there are many more gift ideas for book lovers and writers in the Writer's Relief online store—be sure to check it out!
Question: What is the best writing-related gift you have ever received?